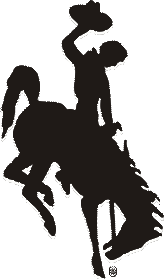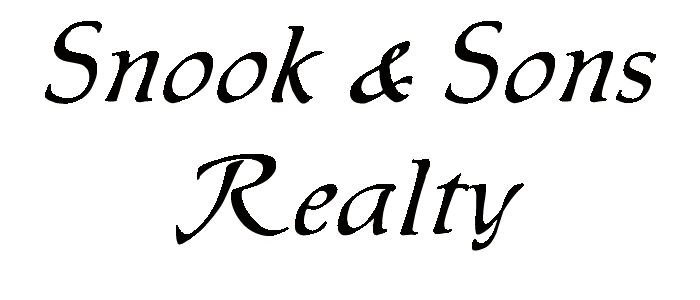 Sold Properties

Your's could be next - contact us!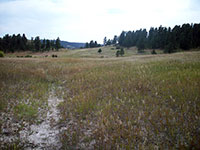 Beautiful 80 Acre Tract, Sundance Wyoming - $220,000
80 acres - SOLD!

Located 10 miles southwest of Sundance just off the Douglas Co Road. Beaver Creek flows though a corner of the property. Timber & meadows for livestock &wildlife. Utilities nearby & no covenants.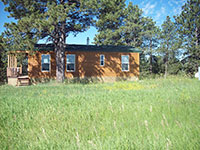 Hulett Cabin, Hulett Wyoming - $120,000
5.36 acres -

SOLD!



This really nice cabin is a 2014 Skyline trailer 14x42, located 2½ miles north of Hulett, Wyoming. The cabin sits on an incredible 5.36 acre tract with views of the Devils Tower & Missouri Buttes on one side & the Belle Fourche River Valley on the other side. Pine trees & a meadow encompass this tract of land.This home would be great for a summer home or weekend retreat.This one is very SPECIAL.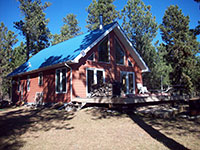 Bearlodge Hunting Lodge, Devils Tower, Wyoming - $1,080,000
360 acres - SOLD!

This lodge -summerhome is located 13 miles up Lytle Creek road from the Devils Tower.The lodge is on 360 acres of prime elk, deer, turkey, & mountain lion hunting.The northfork of Miller Creek flows through the property.The property adjoins the Black Hills National Forest.The property is covered with pine, oak, and aspen.There are lots of springs & elk wallows.
---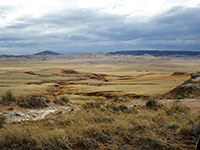 Black Flats Ranch, Sundance, Wyoming
824 acres - SOLD!
This 824 acre ranch is located south of Sundance, Wyoming. South part of ranch is currently being grazed, but has been hay land in the past. North part has good protection with some rough breaks and red buttes and is very scenic with great views.

---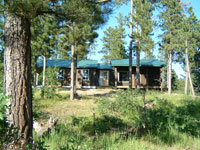 Mountain Cabin, Devils Tower, Wyoming
160 Acres - SOLD!

Mountain Cabin - fantastic hunting and scenic property. The property borders 120,000 plus acres of Forest Service. The current owner receives a land owner Elk Tag. This property offers Elk, Deer, Turkey, Mountain Lion hunting. The property includes a small custom built cabin and well. Great views of the Devils Tower, large stocked dam near the cabin. A hunters dream. Please call for a complete brochure. 160 acres for $450,000.

---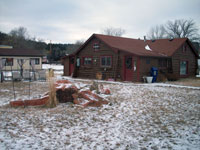 Historic Log Home, Hulett, Wyoming - SOLD!
225 Sager Street

Very attractive log home, new roof, great lawn and landscaping, front porch, dining room, kitchen, living room,1 bedroom, bath, and back porch. Broker owned.
Snook Realty ph.307-467-5760, cell 307-290-4000


---


Snook & Sons Realty
P.O. Box 279

, 979 New Haven Rd

, Hulett, Wyoming 82720
307-467-5760

/

307-290-4000 cell

/

307-467-5784 fax
Clark O'Donnell, Sales Associate - 605-430-9102
snookandsonsrealty@gmail.com












Website design by Wyodaily Web Design