Bearlodge Hunting Lodge

Devils Tower, Wyoming
360 acres
UNDER CONTRACT!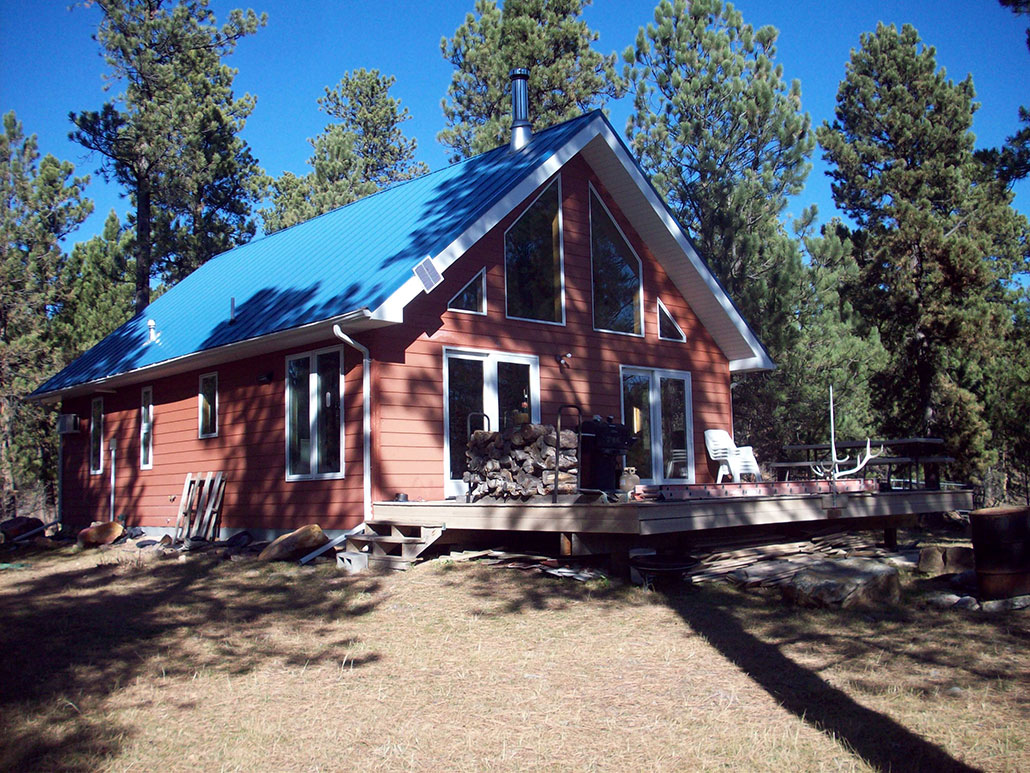 This lodge -summerhome is located 13 miles up Lytle Creek road from the Devils Tower.The lodge is on 360 acres of prime elk, deer, turkey, & mountain lion hunting.The northfork of Miller Creek flows through the property.The property adjoins the Black Hills National Forest.The property is covered with pine, oak, and aspen.There are lots of springs & elk wallows. Price $1,080,000.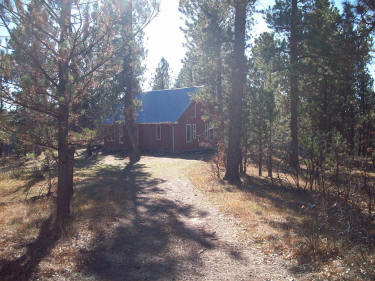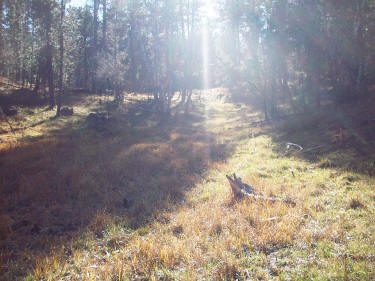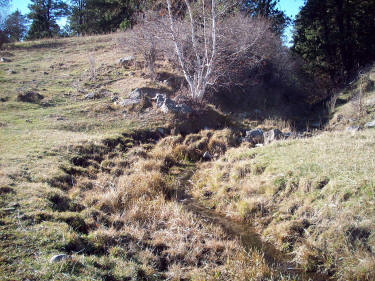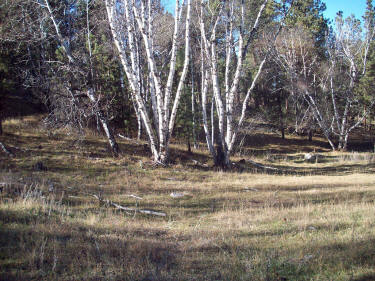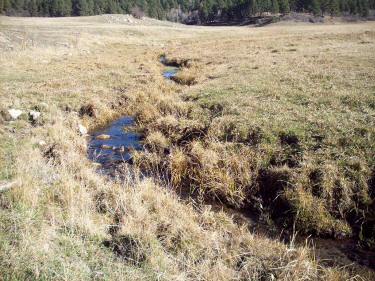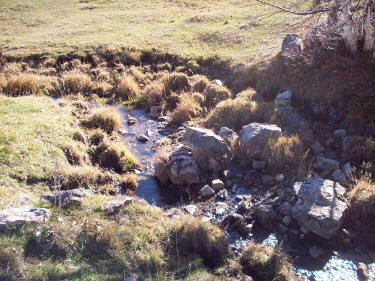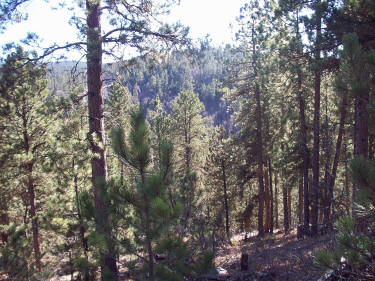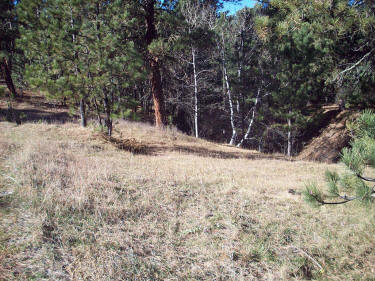 Offered by

Snook & Sons Realty

P.O. Box 279

,

225 Sager Street, Hulett, Wyoming 82720
307-467-5760
/

307-290-4000 cell

/

307-467-5784 fax
snookandsonsrealty@gmail.com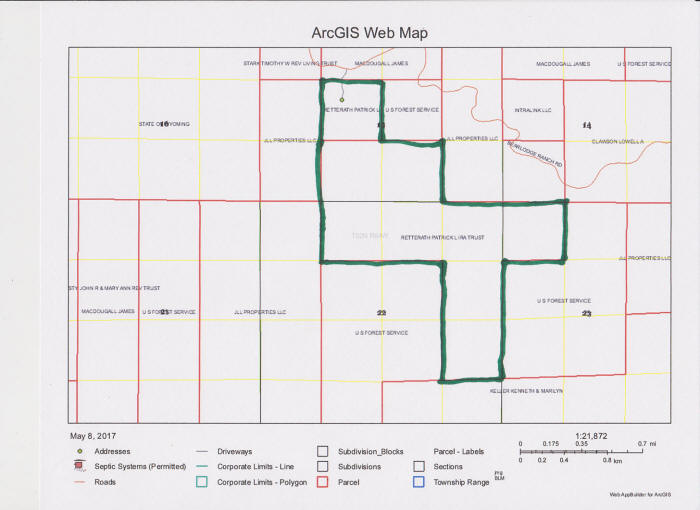 Website design by Wyodaily Web Design